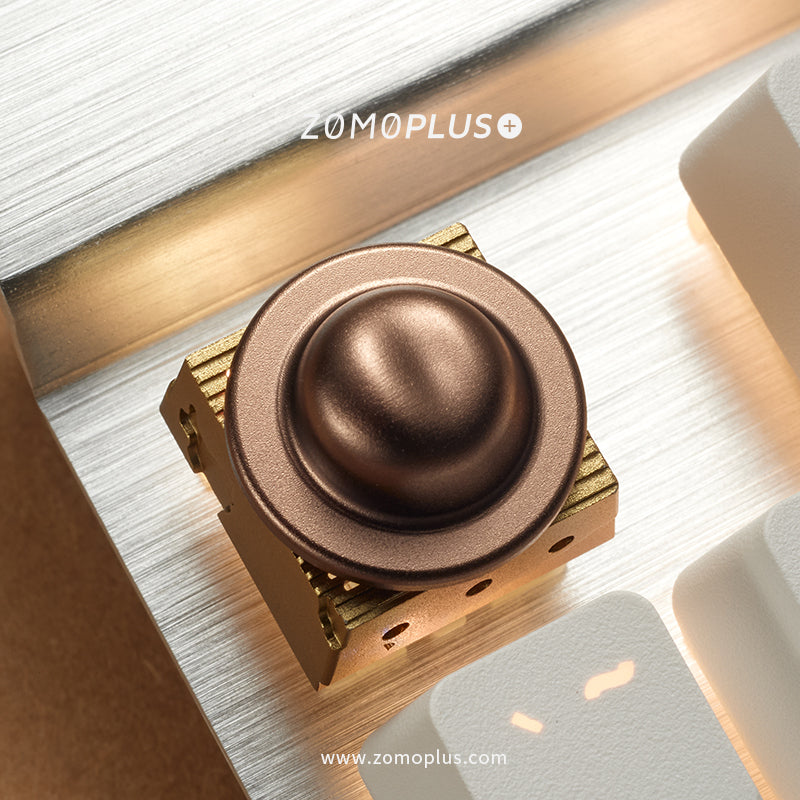 La Rose & Elephant Artisan Keycap
Sale price
$32.00
Regular price
$39.00
If someone loves a flower, of which just one single blossom grows in all the millions and millions of stars.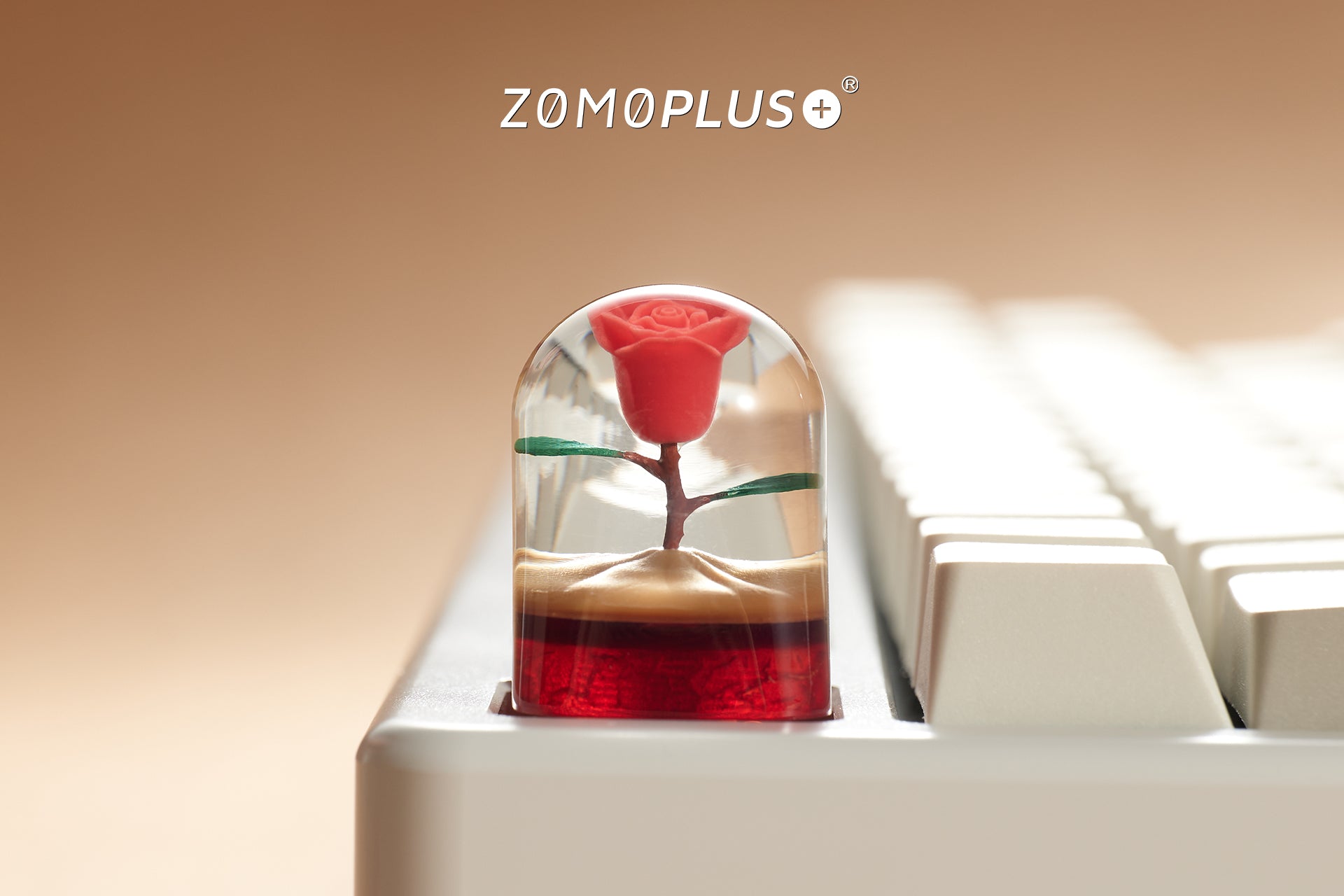 Introducing La Rose, inspired by the story in the novel "Le Petit Prince".
Specification:
Material: 3D Printing Resin
Molding: 3D Printing
Coloring: UV Spraying
Profile: 3D Profile
Size: R1/1u
Compatibility: Compatible with MX switches and clones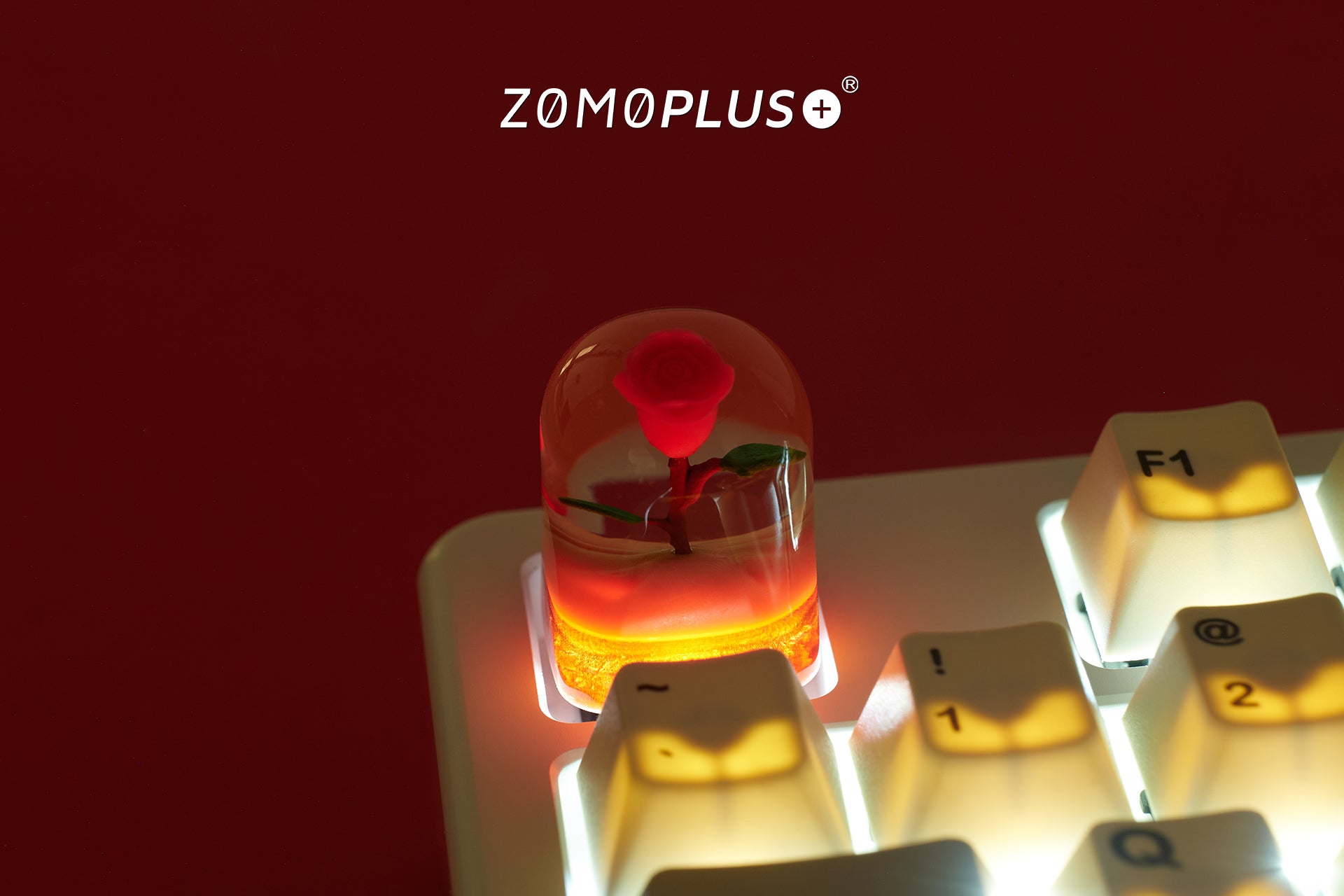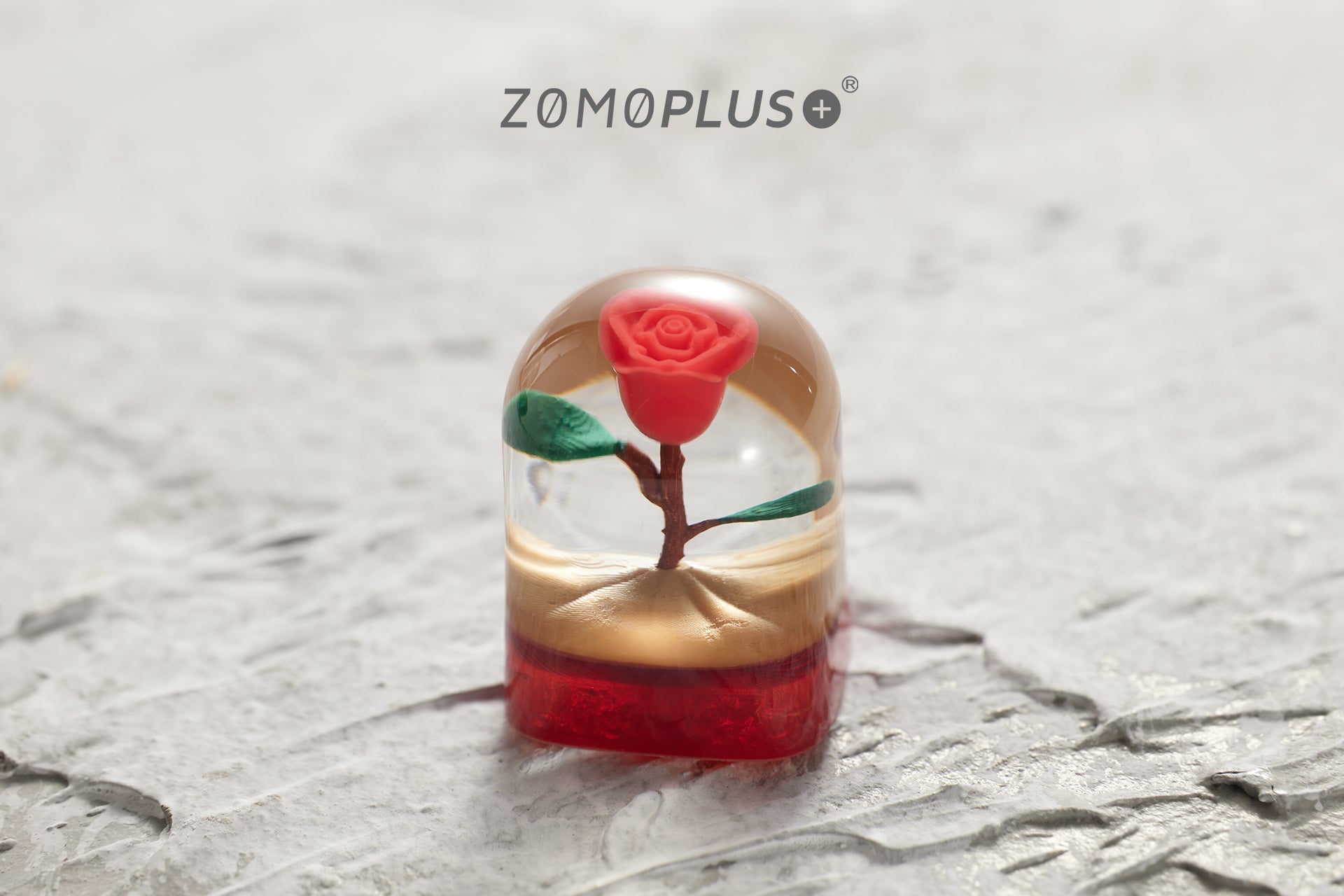 Draw me a sheep!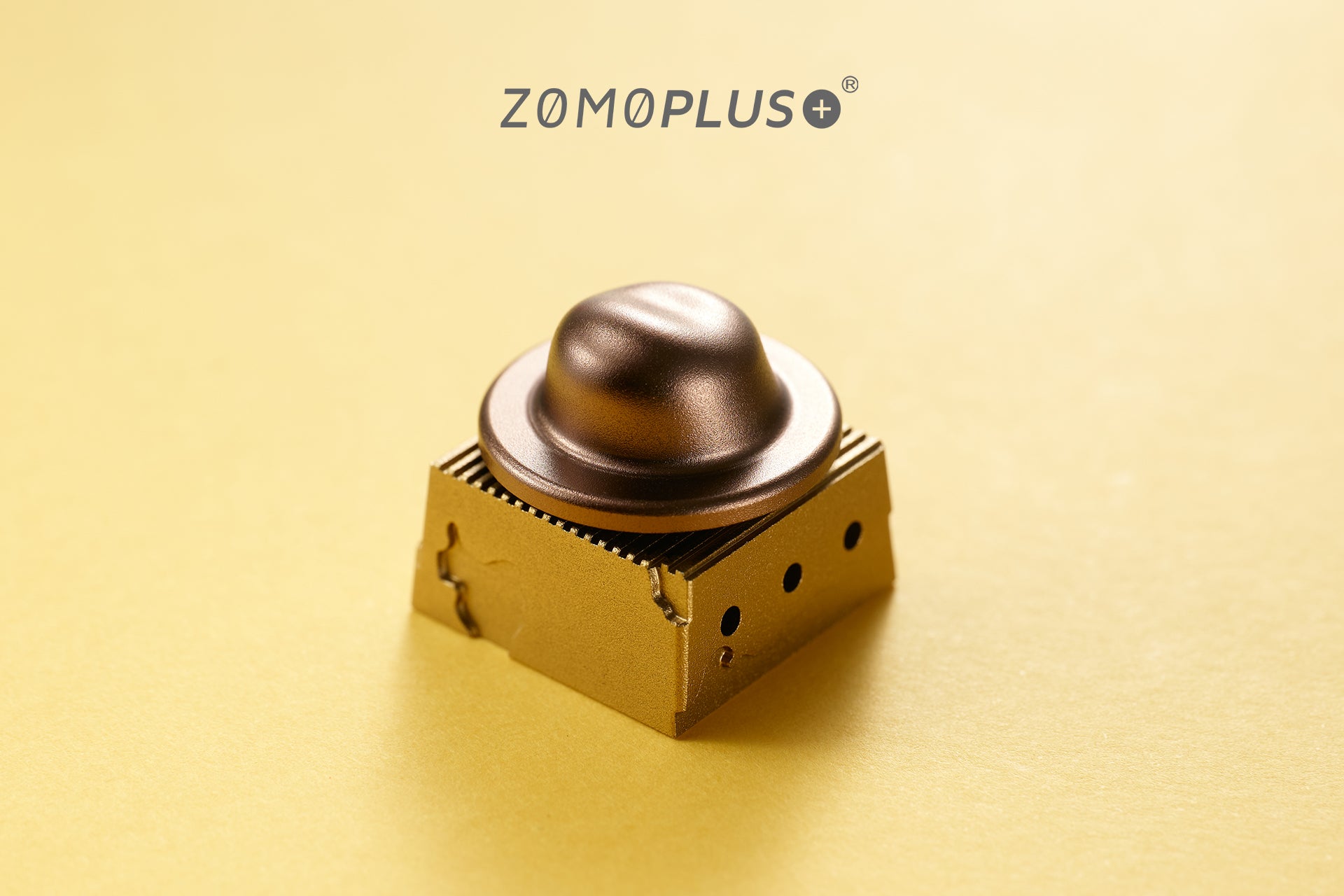 Introducing Elephant, inspired by the drawings and story in the novel "Le Petit Prince"
Specification:
Material: Aluminum
Molding: CNC Engraving
Coloring: Anodizing
Profile: 3D Profile
Combination: Magnetic
Size: R1/1u
Compatibility: Compatible with MX switches and clones